Hello Freedivers,
last Saturday, We had the chance to dive in the great Galderse Meren together with Karl, Pieter and, a newcomer, Laurent :-).
Visibility was much better than 2 weeks ago and we had the whole place for only the 4 of us :D.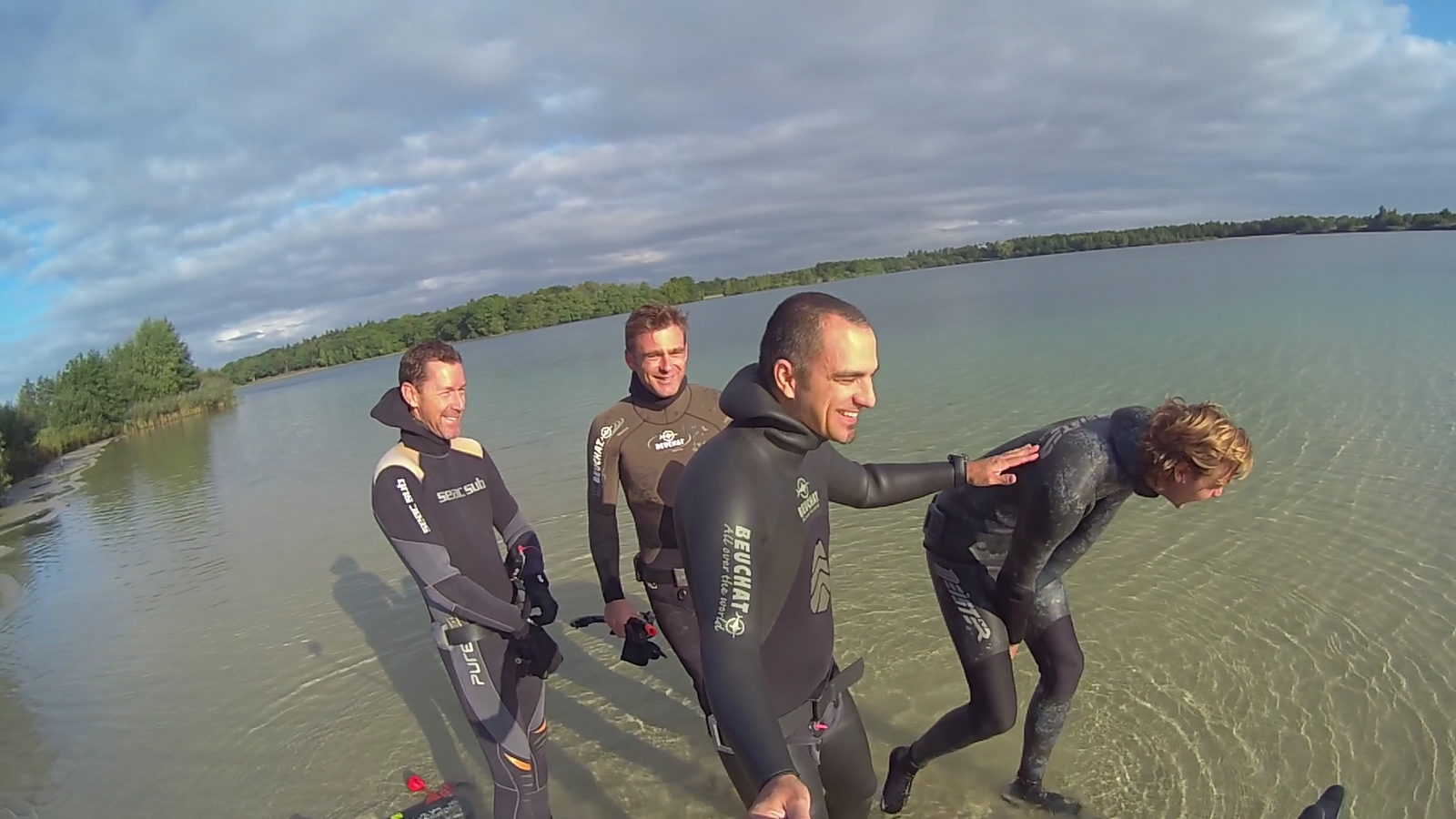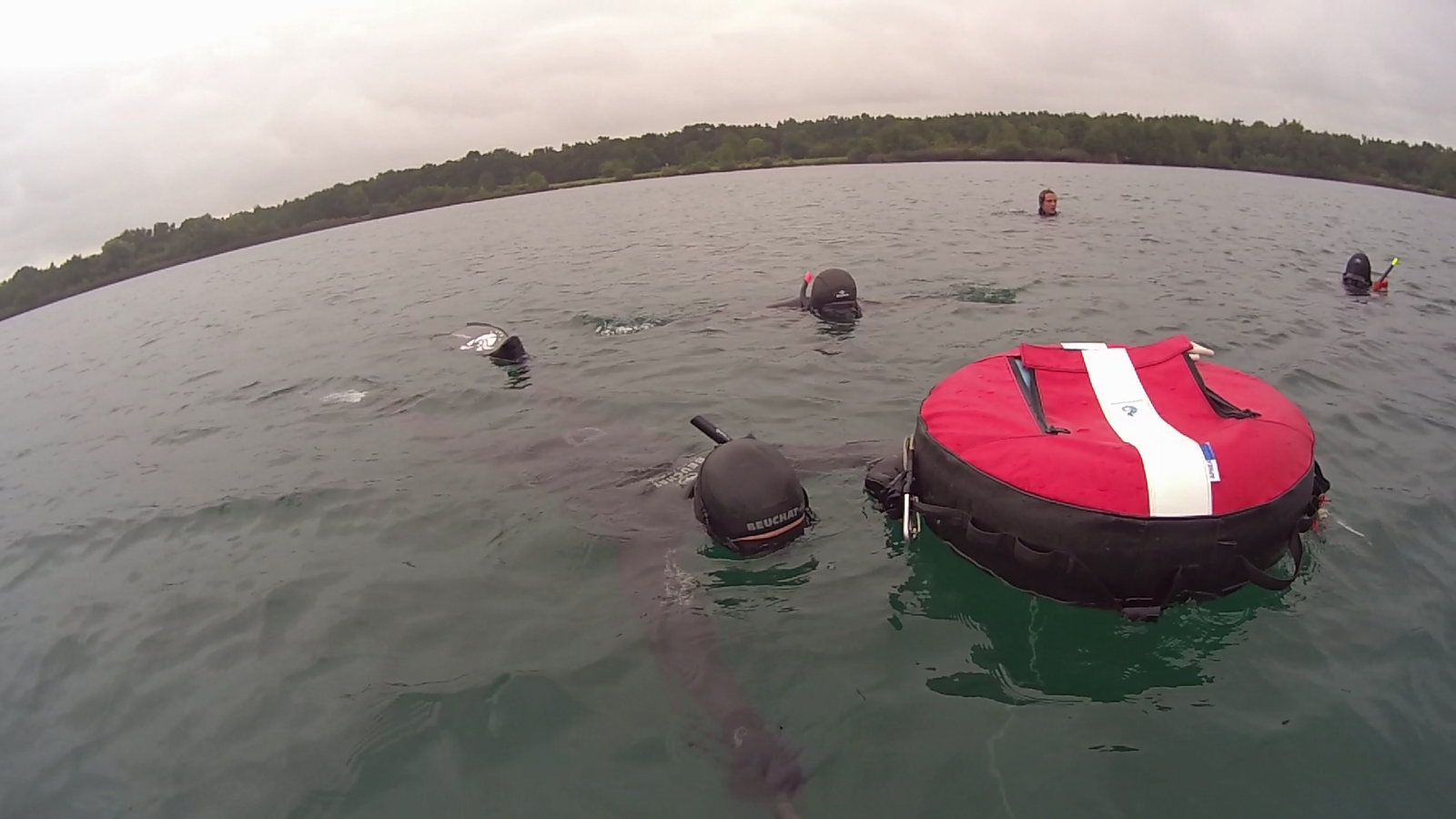 We went directly to the deepest part, allowing us to work properly on this AIDA2 training. Duikdive, body positioning, rescue,...everything went fine!
I will not bother you further with my writings and let you enjoy (I hope!) the short video about this course :-).
See you,
Feli