Dear Freedivers,
after the "Submind deal action" where my best followers (:-) got 33% off the futur retail price, I propose you today another best deal together with my friend Jean-Pol François from Freediving Planet!
Safety Lanyard
LANYARD
The Evolution 3 is the new model coming after the famous Breathology Lanyard (evolution 2). The upgraded and new design have been made after gathering comments from top athletes and lanyards users.
The Evolution 3 offers less drag along the cable, and comes with a thinner neopren strap.
FEATURES:
90 centimeter length cable
Light and comfortable neoprene strap for ankle or wrist
Bright yellow quick release strip
Optimized carabiner connection to the cord
Heavy or light tough carabiner (Stainless Steel or Aluminum)
Flexible attachment between the cord and the neoprene strap
Reduced cable drag along the rope
Strong and durable cord
Small and Light D-ring
Weight : ~ 225 grs for the stainless steel carabiner lanyard / ~ 180 grs for the Aluminium carabiner lanyard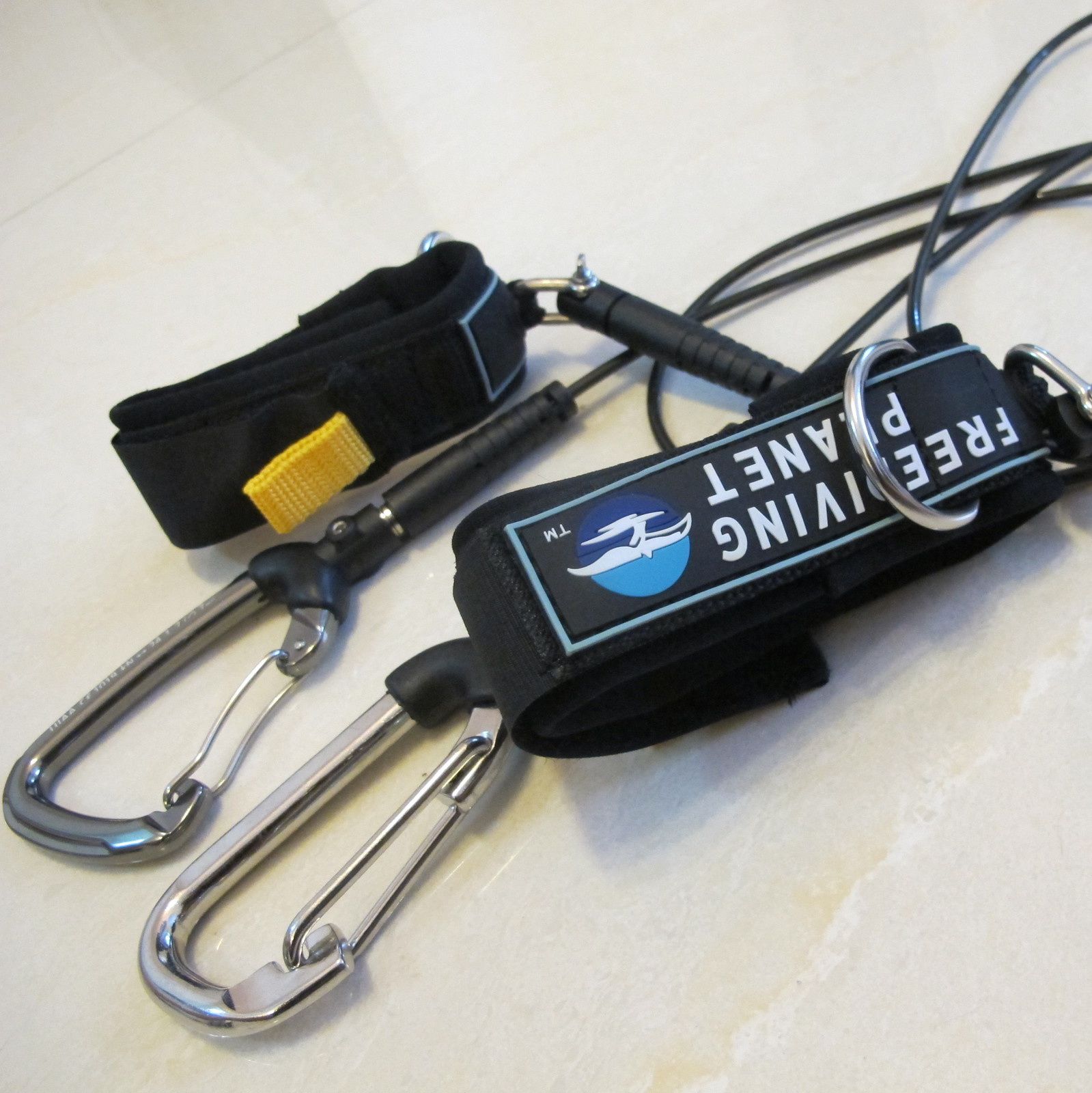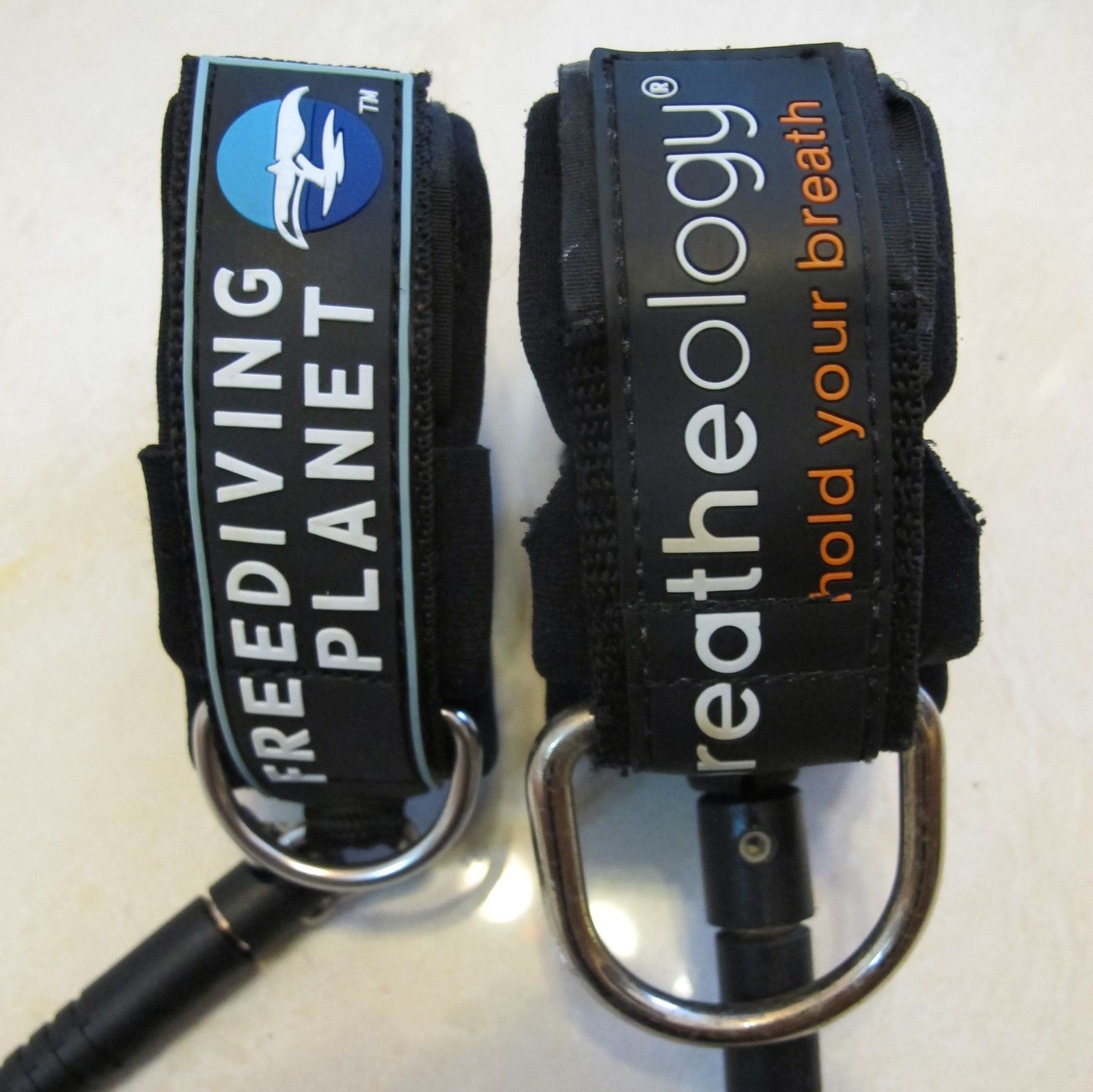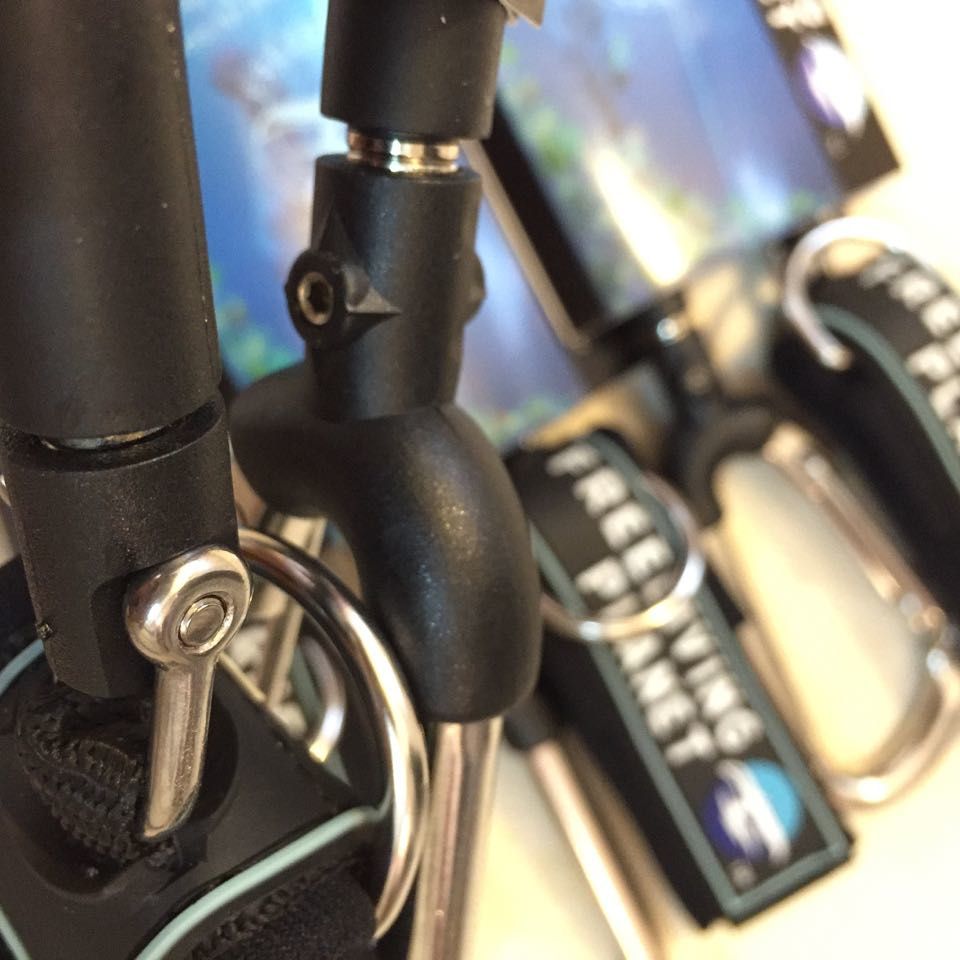 Action price is 35euros including shipment to Belgium.
Delivery time is 10 days.
Let me know ASAP if you are interested!
cheers,
Felice